A Clean Home is a Healthier Home
Carpet & Upholstery Cleaning
Carpets, Ducts, Furnaces and More!
Super Value Carpet and Duct Cleaning was founded in 1990 and is 100% Manitoba owned. Since then Super Value has grown into a company that now employs over 30 men and women. We have recently changed our name to Super Value Home Services to better reflect the services we provide.
In addition to offering duct cleaning, furniture cleaning, and carpet cleaning in Winnipeg and the surrounding areas, Super Value also provides lawn care services, snow removal, as well as complete heating & cooling services.
Super Value is rated number one for a variety of reasons.
Same & Next Day Service Available
Licensed, Bonded and Insured Technicians
We Move Most Furniture
BBB A+ Rating
Over 80,000 Satisfied Customers
Commercial Cleaning Experts – we have the equipment, and the skill. Call us for a FREE COMMERCIAL ESTIMATE
Top Choice Award Winners for Duct Cleaning 2016. This means we have won consecutive years in a row!
Don't hesitate to contact us for more information.
Our Services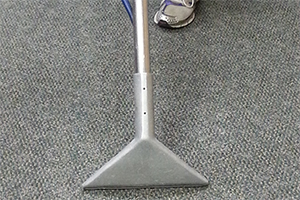 We specialize in deep steam cleaning. It is the number one recommended cleaning method by most carpet manufacturers.
Clean ducts result in better indoor air quality (IAQ) and reduce the presence of household molds and allergens.
Snow Removal
Click here for our snow removal specials!
Snow Removal
Deal of the Month
Click learn more about our monthly promotions
See Deals