Deal of the Month
This month we are giving back to the community!

Spinal Muscular Atrophy is a rare neuromuscular disorder that affects the voluntary muscles used for activities such as head and neck control, crawling, walking, swallowing, and breathing. There are 4 levels of severity of this disorder. Type 1 is the most extreme and most children born with Type 1 do not live past their 2nd Birthday. There is a life-saving drug that was developed in the United States called Zolgensma. It can help slow the spread of the disorder and the earlier it is given the better the results. This drug has not been approved for use in Canada and it costs $3 Million to import it into Canada. Below are 5 children with Type 1 SMA here in Canada who have Go Fund Me pages to help their families raise money for Zolgensma.

During August we will be donating $20 from every Standard Duct Cleaning Package and 3 Area Carpet Cleaning Package to Kaysen. He is the oldest of the children and Zolgensma needs to be given ideally before they turn 2 years old. He has already turned 2, but new information has come out saying that it can be administered if the child is under a certain weight so there is still some hope left.
Call us today to book in!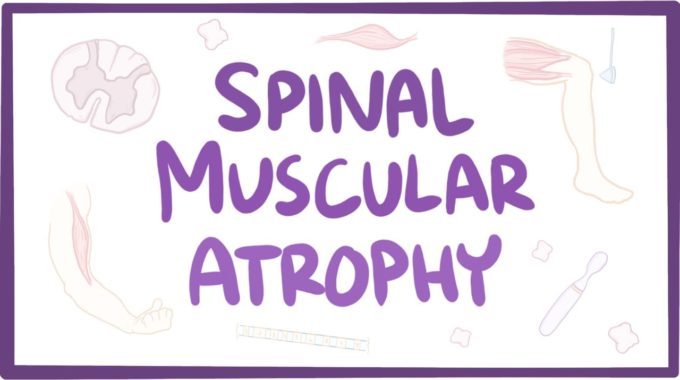 Must mention the Deal of the Month when booking for the contribution to occur.
Work must be completed before August 30, 2020.
This offer cannot be combined with any other promotions, discounts, or specials and does not include taxes.
Our Standard Residential Duct Cleaning Package includes up to 2 Main Ducts and 15 Vents.
All of us at Super Value Home Services want you to be able to have a clean and healthy home while staying mindful of your budget. We want you to save more whenever we can!
Do not forget to visit this page each month to be updated with our current Specials.
Join our Loyalty List
Get the best promotions we can offer for the season. Join Now