Commercial Heating and Cooling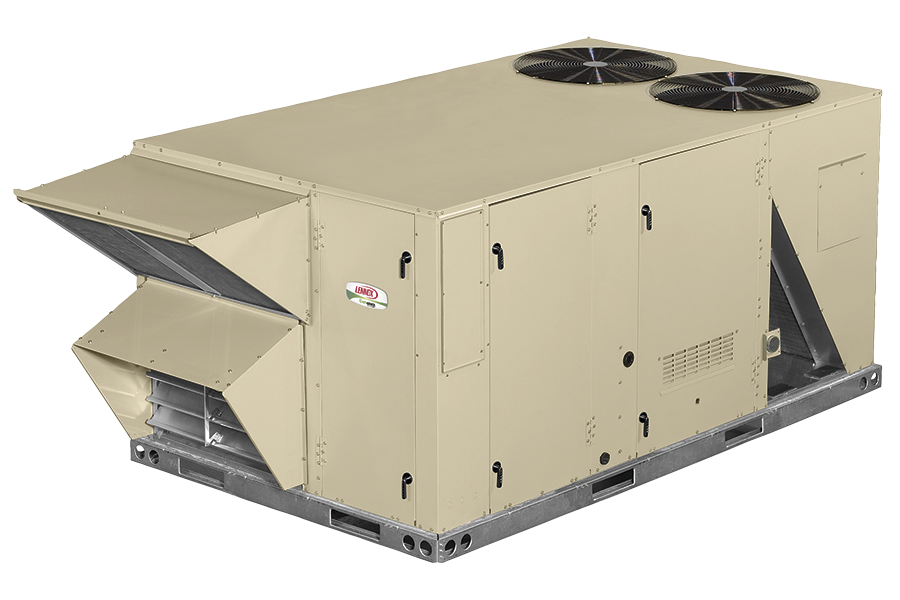 Maintenance and Repairs
Inspecting and cleaning your Heating and Cooling System should be part of the yearly maintenance of your commercial building. If you would like a quote for annual service or a Maintenance Agreement, we provide FREE site visits for all Commercial Estimates. If your building has more than just an RTU, let us know! We can also service Air Handling Units, Makeup Air Units, Humidifiers, Energy Recovery Systems, and Booster Fans.
After the site visit, we will send you an estimate for the inspection and cleaning of your HVAC system. Included in the estimate will be everything the service includes. Often, for commercial buildings, this will include replacing filters and belts in the units. A quote is provided if we find during the service that repairs are required.
You can also purchase your Annual Commercial HVAC Service as a Maintenance Agreement. We always recommend replacing the filters in a Commercial HVAC System bi-annually. Because of this, your annual Service will be split into two visits. You can purchase a Maintenance Agreement for up to 3 years at a time. This allows you to lock in your HVAC Service at our current prices, avoiding pesky inflation.
Installations
If your Commercial Building requires any HVAC Equipment replaced, or you would like to add anything, we would be happy to come out for a FREE Installation Estimate. Lennox is our HVAC Supplier of choice and they provide many options for Commercial Buildings along with excellent quality and warranties.
We can also install Booster Fans and Dryer Vent Exhaust Lines in almost any Commercial space.
Join our Loyalty List
Get the best promotions we can offer for the season.