Deal of the Month
---
Here at Super Value, we strive to give you excellent service with every job we do. We offer a new Deal of the Month appropriate for the time of year to make sure you have the cleanest, healthiest home possible.
Check back every month to find out what service you can save on next!
Let The Dryer Vent Cleaning Pay For Itself!
Winter is always an exciting season in Winnipeg and nothing feels better than deep cleaning your home after having all your guests over for the holiday season.
We want to be able to remind you that in the middle of all the hustle with the holiday season, your dryer vent could probably use some extra attention as well! Not only cleaning what you can visibly see! Odds are your dryer has been working overtime laundering those cleaning rags and towels. This also means it is a great opportunity to make sure the vent is professionally cleaned!
Why Should I Clean My Dryer Vent?
Every dryer has a lint screen to help keep your vent clean. Unfortunately, there is not a screen that is able to catch all of the lint. There are tiny particles of dirt, debris, and lint, that can pass through your lint screen which gradually accumulates in your dryer vent itself.
Given that lint is highly flammable, a build-up of lint is a serious fire hazard. Rodents, and birds often nest inside dryer vents when they are full of lint. You don't want to attract these kinds of guests! A nest can quickly grow to completely obstruct a vent, which makes it hard for your unit to operate and increases the risk of a fire.
According to the Consumer Safety Commission, dryers cause more than 15,000 household fires each year, which majority of the time, ignite due to a clogged vent exhaust. Dryer exhaust vents should be cleaned at least once a year, or more depending on how much use your dryer undergoes. A sign that your dryer vent needs cleaning is when your clothes begin to take forever to dry!
We are offering all dryer vents for $40.00 off all regular pricing from now until January 31st, 2019. Enjoy superior operation from your dryer and complete peace of mind knowing it was cleaned properly by a trusted company! We offer same day, and next day service, Monday through Saturday.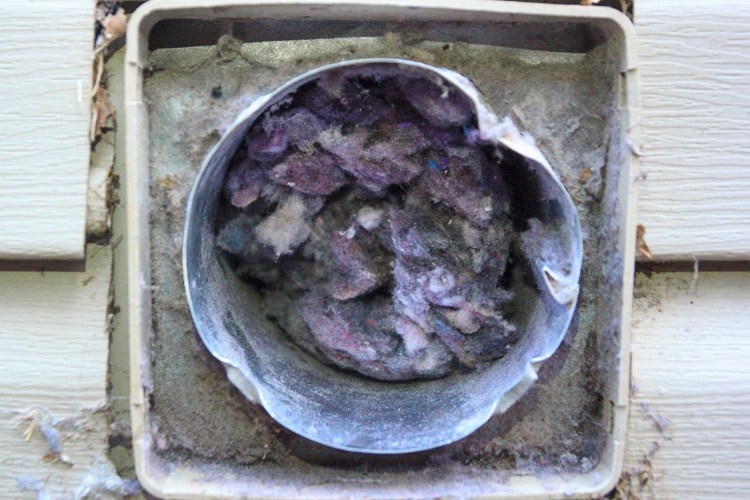 ---
Join our Loyalty List
Get the best promotions we can offer for the season.
Join Now